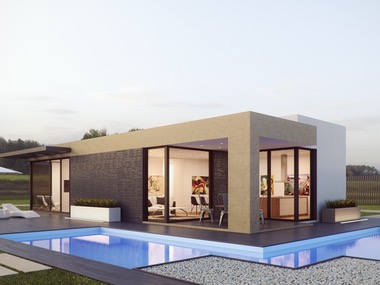 Home removals
from £175
Moving house can be an overwhelming experience. But do not worry - we are here to help you at every step, whether it is refurbishment or moving your entire house.
For all your removal and storage needs, we've got you covered. Our team of professionals, with their friendly attitude and excellent work ethic, will take care of your belongings whether you are based in London or abroad. With us, you don't have to worry about losing or breaking something - a reliable team of experts will handle your things with great care. Years of experience allow us to offer you the best services you may need.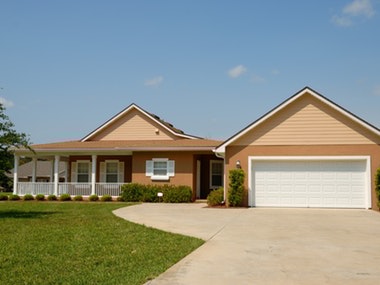 Office removals
from £199
Office relocation can be a stressful event - but it doesn't have to be! We understand that time is money, so with a carefully organised schedule we are able to minimise your moving time.
We know all there is to know about moving office equipment and furniture - we can make sure all your furniture is disassembled and then assembled again properly without any losses to your property. So, you can sit back, relax, and focus on running your company. Reasonable prices, not only domestic but also foreign services and a professional attitude are the key to success - and we have it all.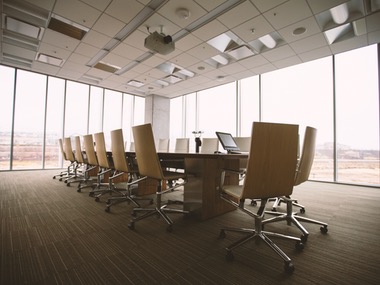 International removals
from £299
Our offer is not limited to domestic removals. We also take care of moving abroad to such destinations as Europe, but also other continents – the destination is your choice!
That includes a whole package of services, from packing your belongings, through securing them and storing in our storage facilities, to dealing with all the documents necessary when you are moving abroad. After we are finished with the packing, our excellent cleaning team will leave your home or office spotless. You can count on us in every situation.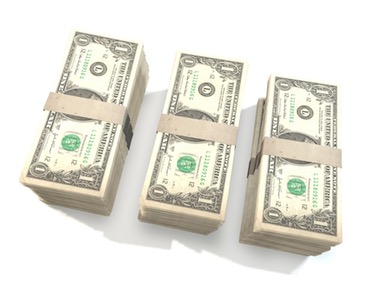 Extra insurance
from £15
Each of our services is covered by insurance, but we also offer you an additional insurance service.
It allows you to take out specified insurance for your move. If something breaks, gets lost or is otherwise damaged by us, you can be sure that you'll get your money back. That is why we recommend buying extra insurance - it gives you an additional peace of mind. Also, if you have any questions or doubts we will be happy to explain all the details regarding our insurance policies. Your trust is crucial to us.
Are you ready to move? Call us