Storage in East London
Make sure your belongings are always safe and sound as you move house, office, or just clean out your flat. With a reliable storage service, it becomes much easier to manage all your removal needs. Make sure you have an expert to rely on for all your Ruislip storage needs.
With MGR Removals, you can count on some of the most reliable removals and storage services available in London. We mainly focus on Ruislip in all our activities. If you're located anywhere in Ruislip, such as Ealing, Harrow or Brentford, you can expect us to always deliver a full range of services.
A market town in Essex, Epping is one of the oldest towns connected to the London Underground's Central Line. Citizens of this rural town can count on the best storage services by MGR Removals.
Walthamstow is a large town located in North East London that is one of our main client base centres. If you live here, you can count on our full range of storage services.
Located in North East London, Chingford is home to many of our clients – and you can join them! All Chingford citizens can count on access to our amazing storage facilities for a reliable furniture storage service.
Essex
As one of London's leading provider of removal and storage services, MGR Removals extends its offer to many areas of the Greater London Area. Essex is one of the districts we cater to, with many residents already satisfied with our level of professionalism. Thanks to our expert team possessing years of experience and the latest equipment and access to secure storage facilities, MGR Removals offers some of the best removals and storage in Essex.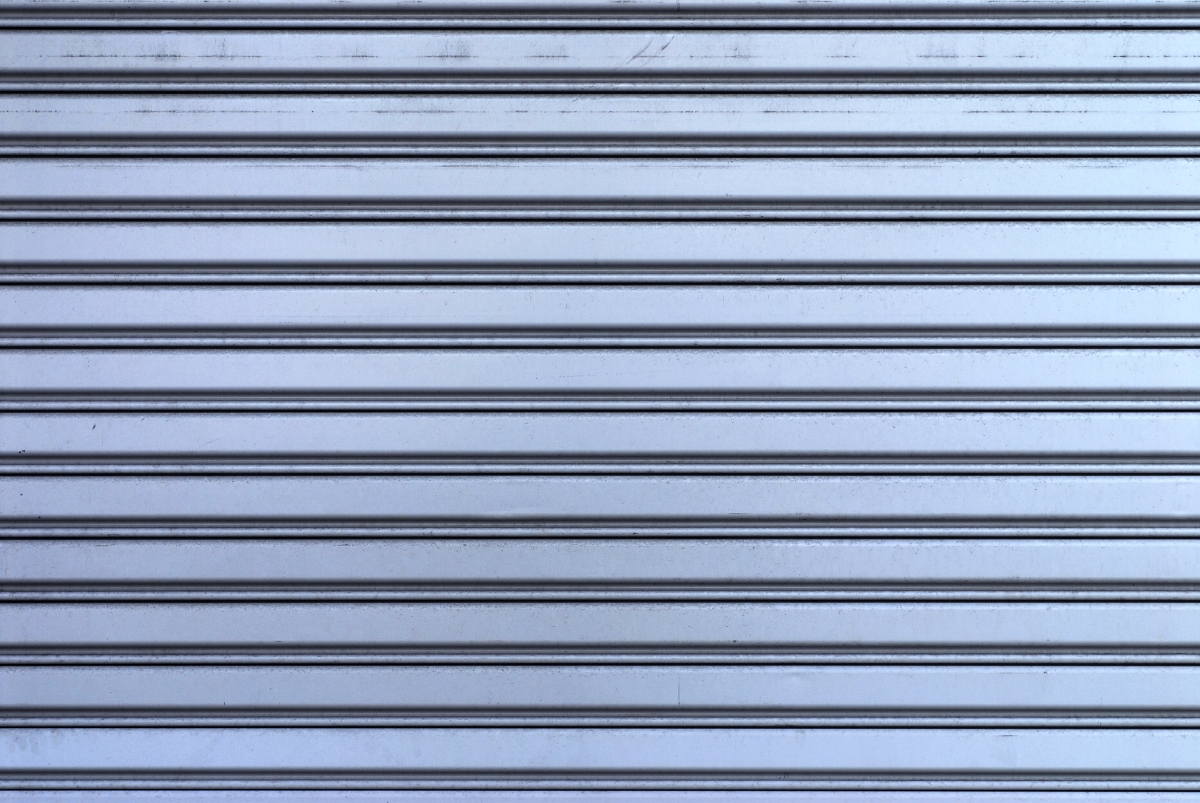 Are you ready to move? Call us